Call for a writer-in-residence in Leeuwarden (Netherlands)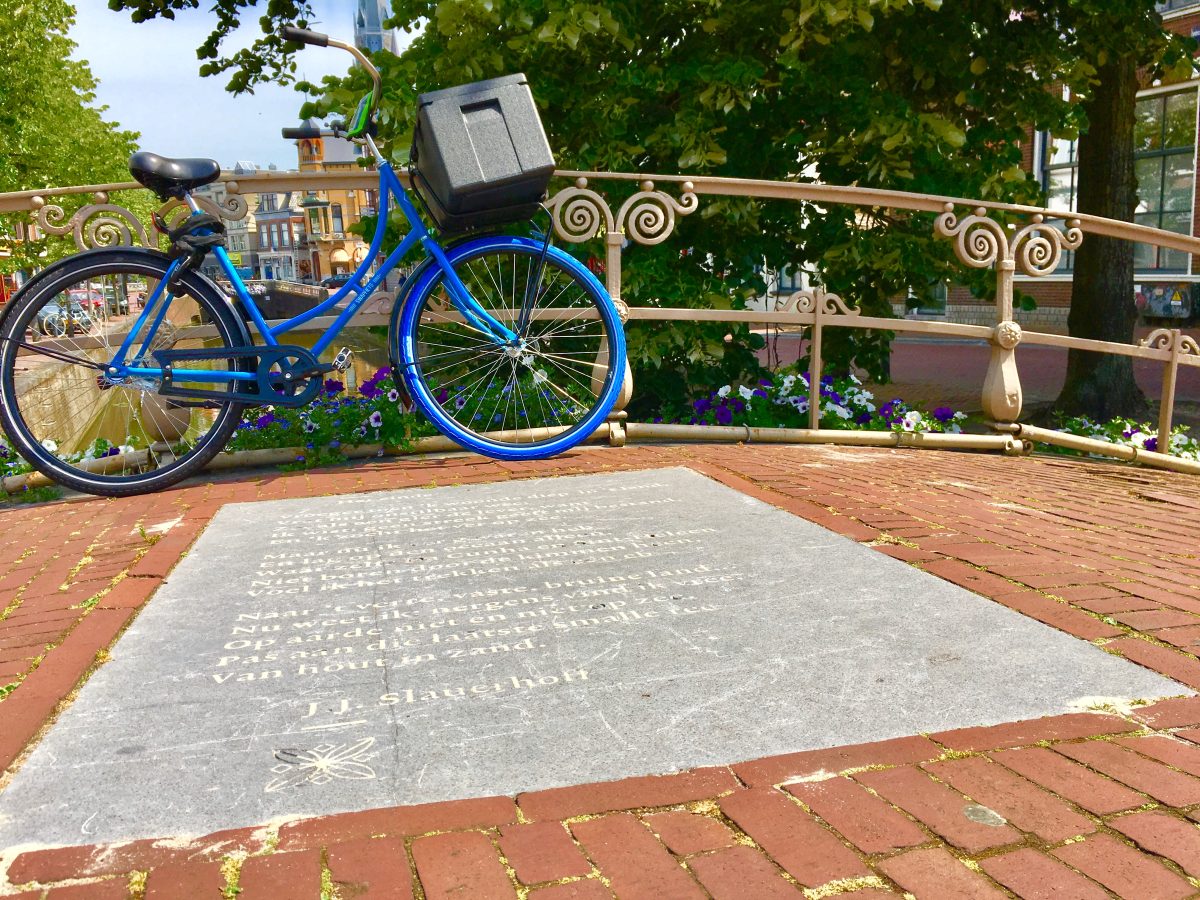 In the spring of 2023, Leeuwarden UNESCO City of Literature is offering a writer-in-residence programme. Poets, writers, biographers and literary translators living and working in one of the UNESCO Cities of Literature may apply. You should have at least one literary publication to your name with a mainstream publisher or have had at least one of your texts performed publicly.
The period of residency being offered is from 20 March to 15 April 2023.
The deadline for applications is February 20th. The final decision will be taken by 27 February.
The guest writer will receive an allowance of €2,000 and reimbursement of €35 a day for expenses. The rental costs of the apartment in Leeuwarden will be covered by Leeuwarden UNESCO City of Literature. Travel costs are at the guest writer's expense.
The proposal should be to Leeuwarden UNESCO City of Literature: info@leeuwardencityofliterature.nl
You can contact project leader Tryntsje van der Steege for more information: tryntsje@leeuwardencityofliterature.nl
For requirements and documentation visit: https://www.leeuwardencityofliterature.nl/en/call-for-a-writer-in-residence/