Workshop "How to Tell a Story without Being a Storyteller. Children's Literature and Orality", by Federico Barcelona
Since the fall of 2018, the Granada City of Literature UNESCO Programme (Arts Departament of Granada City Council) and the Aula de Literatura of the University of Granada have been collaborating on a series of free micro-workshops on writing. Our micro-workshops deal with very diverse aspects of literary creation. They aim to stimulate enthusiasm for literature, to generate new audiences, and to foster a network of complicity between authors-teachers and participants. The workshops have been celebrated on-site at the Madraza palace, but in 2020 they went on-line, due to Covid restrictions. Since 2021, however, they are going to be carried out both on-site and on-line.
There are a maximum of 15 places for each workshop, expandable to 20 places if done online, on a first-come, first-served basis. Those interested in applying for participation should write an email to talleres@granadaciudaddeliteratura.com
"How to Tell a Story without Being a Storyteller. Children's Literature and Orality" | Teacher: Federico Barcelona | Date: April 14, 2023, from 6.30 pm to 9 pm | Venue: Sala Mariana de Pineda-Palacio de la Madraza, Centro de Cultura Contemporánea of the University of Granada.
The workshop
It is possible that one of humanity's oldest activities is to tell stories. You could imagine that since oral language came to life in a human group, some people tell stories to others: to tell is to listen. Good stories are the result of human conflicts, and their story provides lessons for living. In the earliest ages, all the more so, we need to give voice to those maps of knowledge of the world and recognition of emotions to approach from fantasy to reality.
Federico Barcelona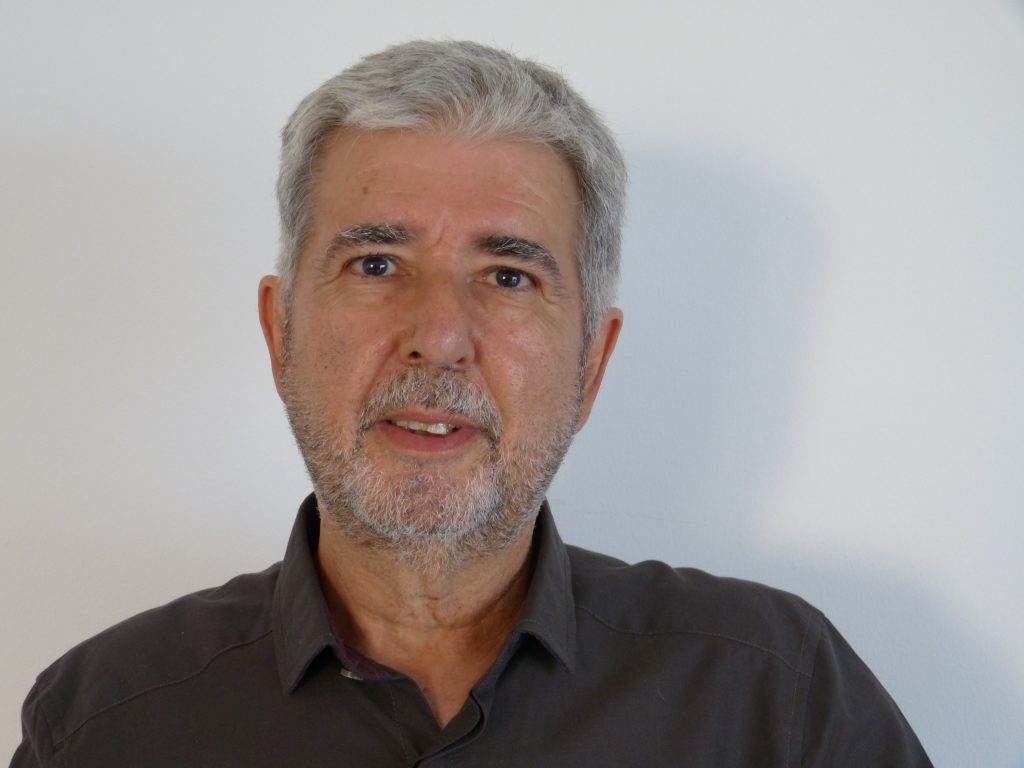 José Federico Barcelona Martínez (La Unión, 1957). He has taught early childhood education in the Municipal Nursery Schools of Granada —Fundación Granada Educa, from its foundation to its retirement. He has carried out numerous experiences and developed reading activities and workshops on the children's story. He writes children's literature and narrative for adults. He has been recognized with numerous awards, among them, the III Poetry Contest Poem Escondido-Antonio Machado of the City of Segovia in 2019, the XX International Story Contest "Ciudad de Marbella" in 2020, or the I International Story Prize University of Antioquia-National Awards of Culture (Colombia) in 2021. He is a finalist of the Andalusian Critics' Prize with her latest book of stories Transterrados y durmientes (2022). In October 2021, hosted by the Granada UNESCO City of Literature Office, he presented at the Granada Book Fair the illustrated children's album El oso blanco y la hormiguita. In 2023, her second children's book will be released.